Main content starts here, tab to start navigating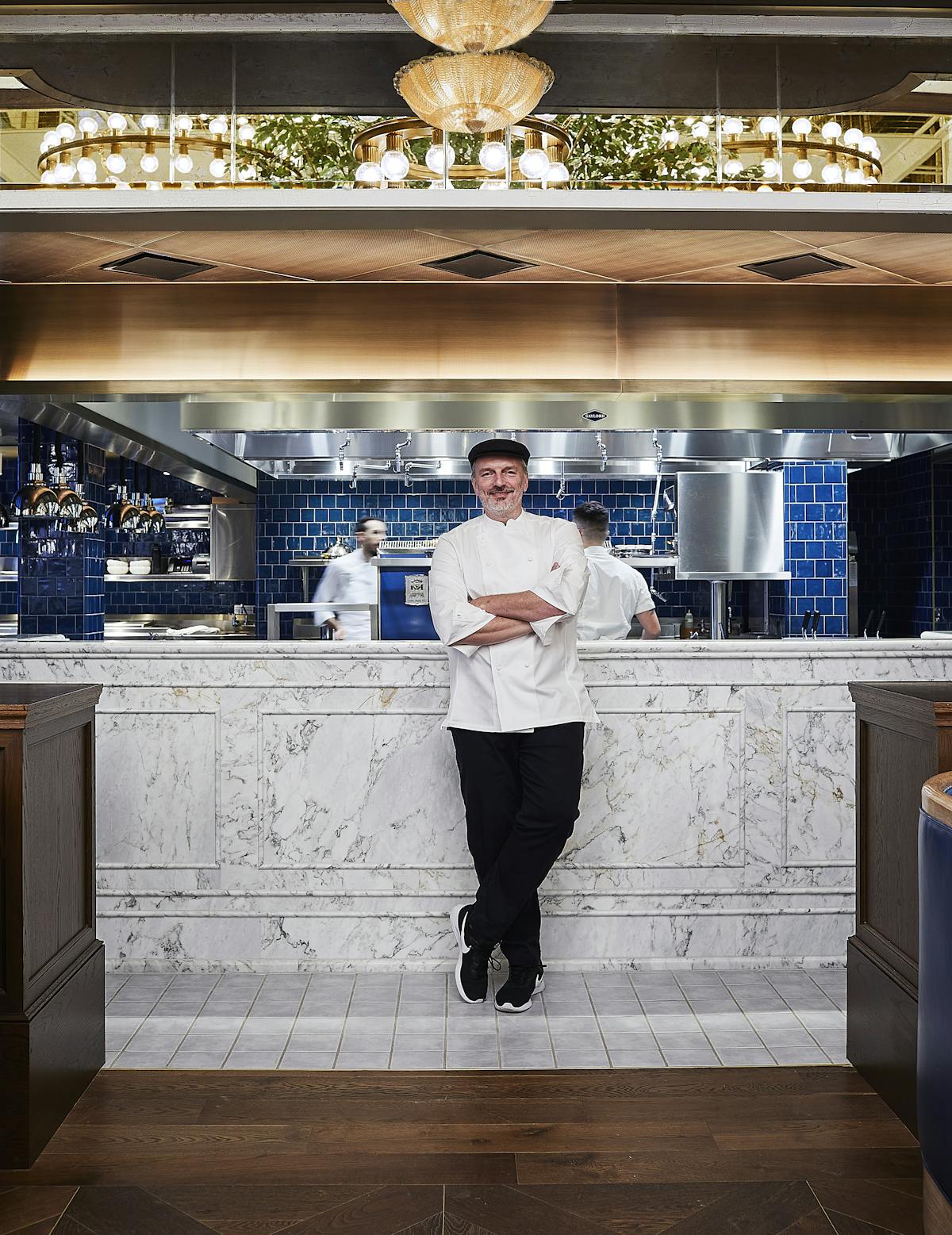 About
Café Carmellini is the signature restaurant from James Beard Award-winning chef Andrew Carmellini. Here Chef Carmellini marks his return to fine dining, distilling his 30-year New York City career into an extraordinary culinary experience. His stylish food marries Italian and French cooking with a classic New York feel and a modern vibe.
Chef Carmellini's menu draws on many sources of inspiration, from the city he loves to a family history rich with hospitality and a passion for food. (The restaurant's name is a nod to the family coffee importing business, which thrived in Tuscany for 120 years.) Some dishes are classics reimagined; others are fresh approaches to dishes he has cooked for many years; still others are new innovations, highlighting the best of each season.
The wine program is curated by Master Sommelier Josh Nadel and features a unique, comprehensive 1,800-bottle wine list featuring the best producers from Italy, France, the U.S. and around the globe.
The design of Café Carmellini weds the landmark building's original neoclassical architecture with maximalist style, channeling Old New York elegance and sophistication. Café Carmellini offers a welcoming kitchen, an intimate bar, an extraordinary dining room featuring two grand sculptural trees and a carefully curated art collection, and balconies offering tete-a tete dining experiences with a view of the action.